Smokercraft Phantom Rental (6 passengers)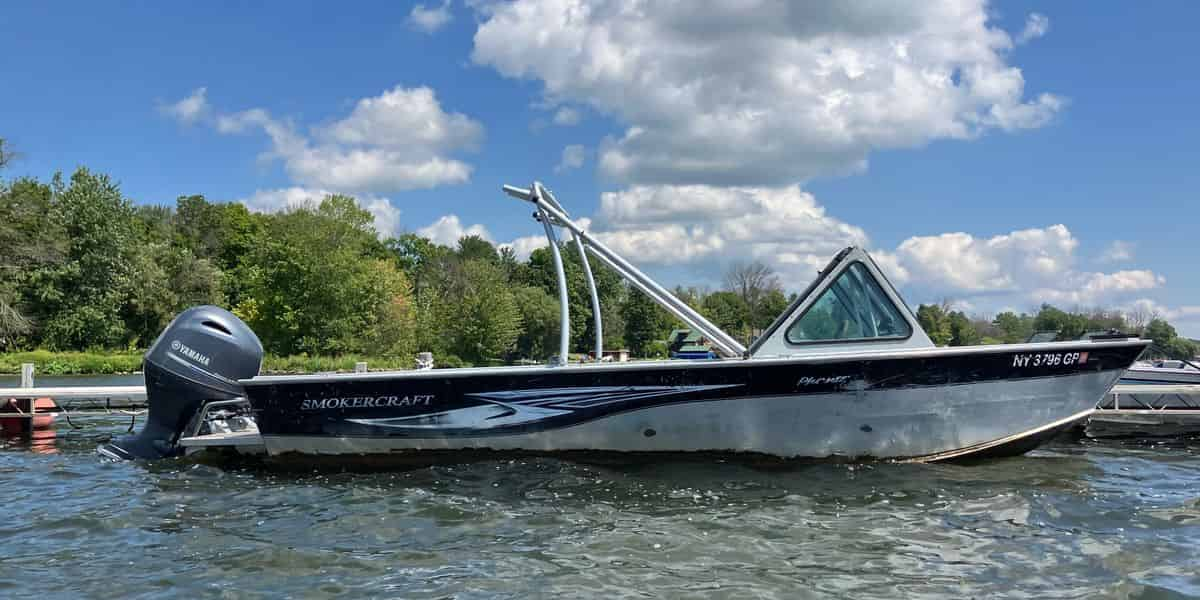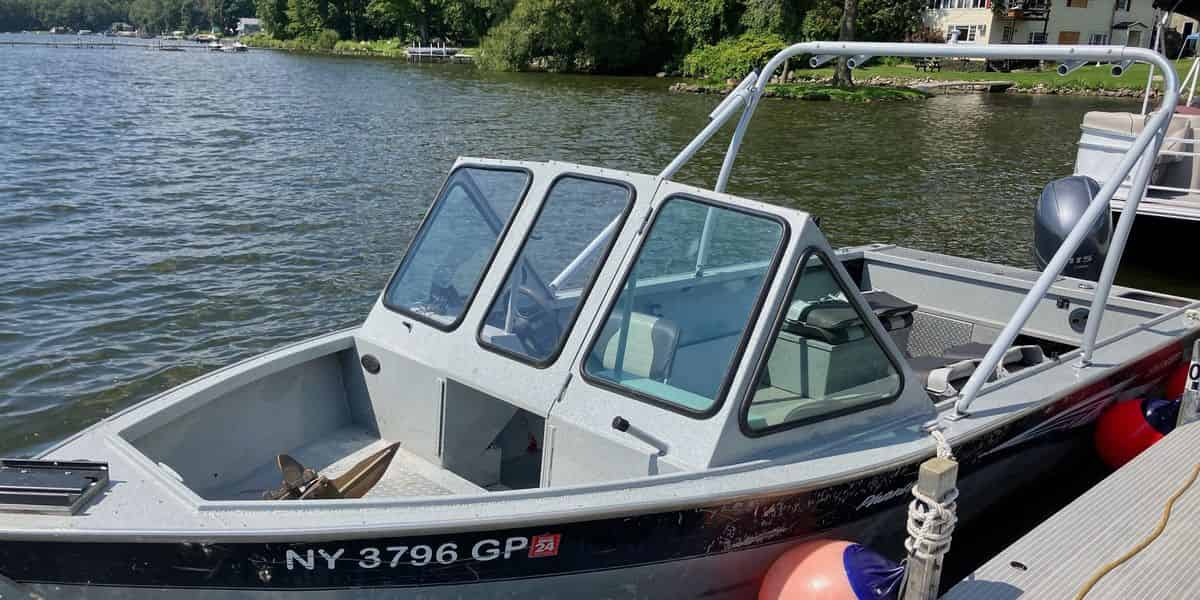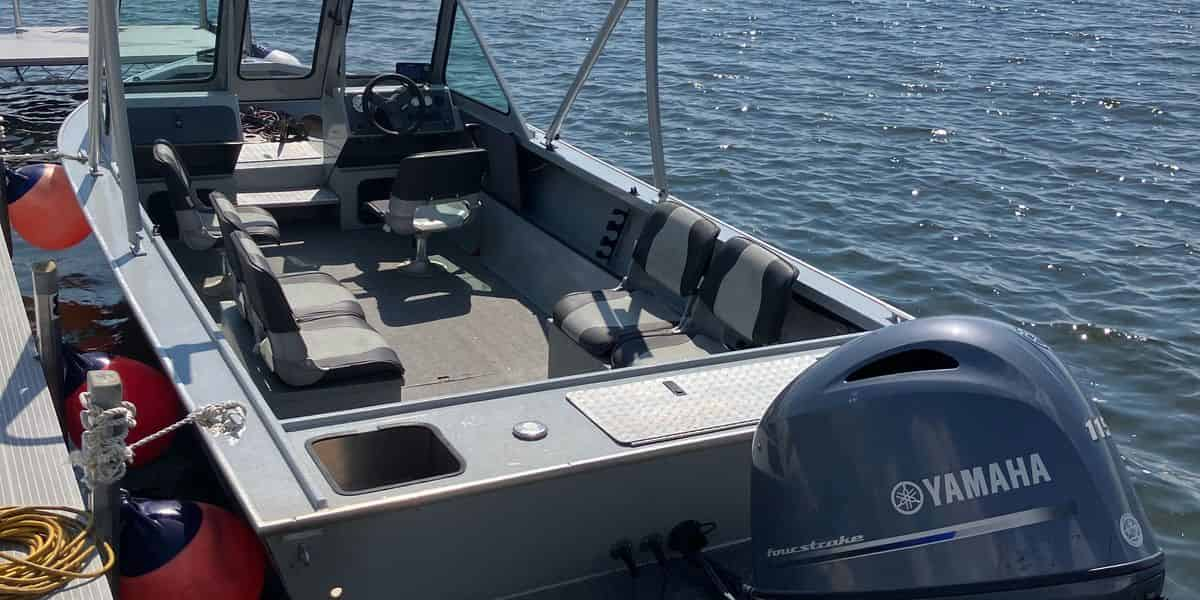 Book with Confidence

You are booking direct!

Real time availability

Guaranteed reservation

instant confirmation

No need to wait for tickets
The Phantom is the perfect multi-use boat for fishing and cruising Oneida Lake. Its 115-hp motor provides quick access to all of the lake's hot spots. The Phantom's capacity is six (6) passengers. For fishing, the boat has a live well and fish finder. For family's the boat features a swim platform and bar for tubing.
Booking Details:
Inclusions
- 23ft Smokercraft Phantom Rental with 115HP Motor
- Life Jackets and all safety equipment

Exclusions
- Fuel is not included in the rental price.
- Gratuity (optional)

Parking
Our physical address is 812 State Route 49, Cleveland, NY 13042. For those using GPS or mobile apps (our customers using Apple Maps, in particular, tell us that it gave them incorrect directions), beware that many systems will lead you to an address about 15 minutes from our location. We are located between Cleveland and Jewel on the north shore of Oneida Lake. Our driveway is located BETWEEN DRIVE 17 and DRIVE 18.

Restrictions
- 6 Person Maximum
- No pets allowed
- No grills allowed
- No smoking allowed
- No pulling watersports allowed
- Must be 21 years of age or older to rent and operate the equipment. A valid photo ID and a credit card are required at the time of check-in.
- Only 2 additional people maximum over the age of 21 will be allowed to operate the rental equipment, will a valid ID at the time of check-in.

Additional Information
- Please arrive at least 20 minutes prior to the scheduled time for paperwork and orientation. Failure to do so will decrease your rental time.
- Children under the age of 12 will need to keep the life vest on at all times. We will fit them prior to the rental.
- In order to rent and operate our equipment, you must be 21 years of age, with a valid drivers license, and a major credit card. A boating license is not required to operate the rental equipment.
- A security deposit is required at the time of check-in.
- Late Return Fee: $50 per each 30 minutes past the designated return time.