Ginger Billy's Backwoods Comedy Tour at Brandon Styles Theater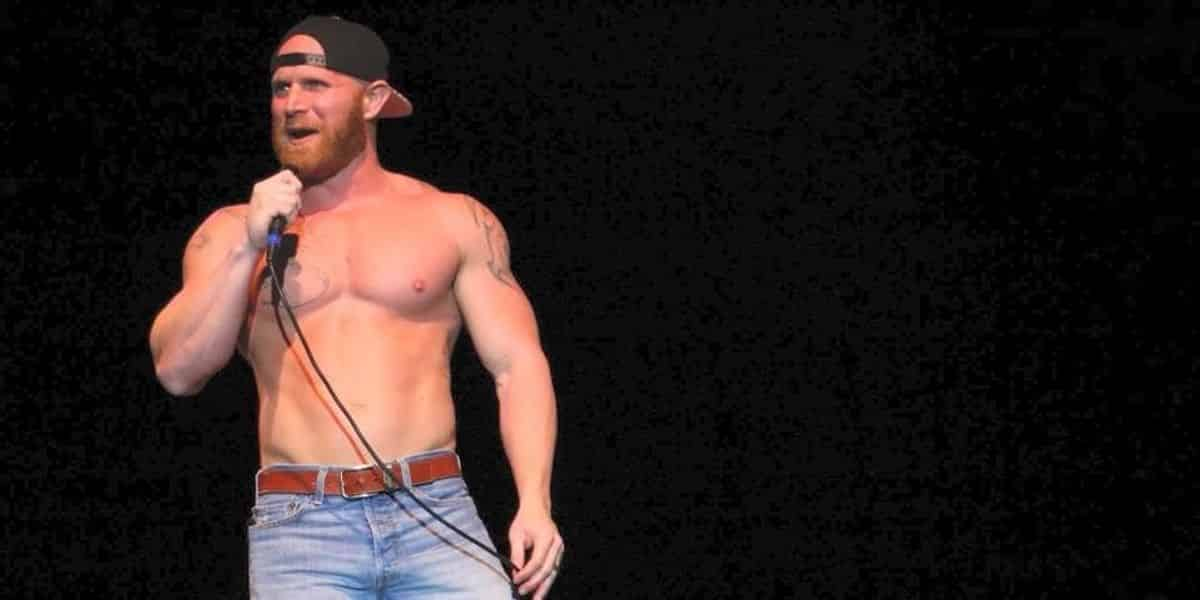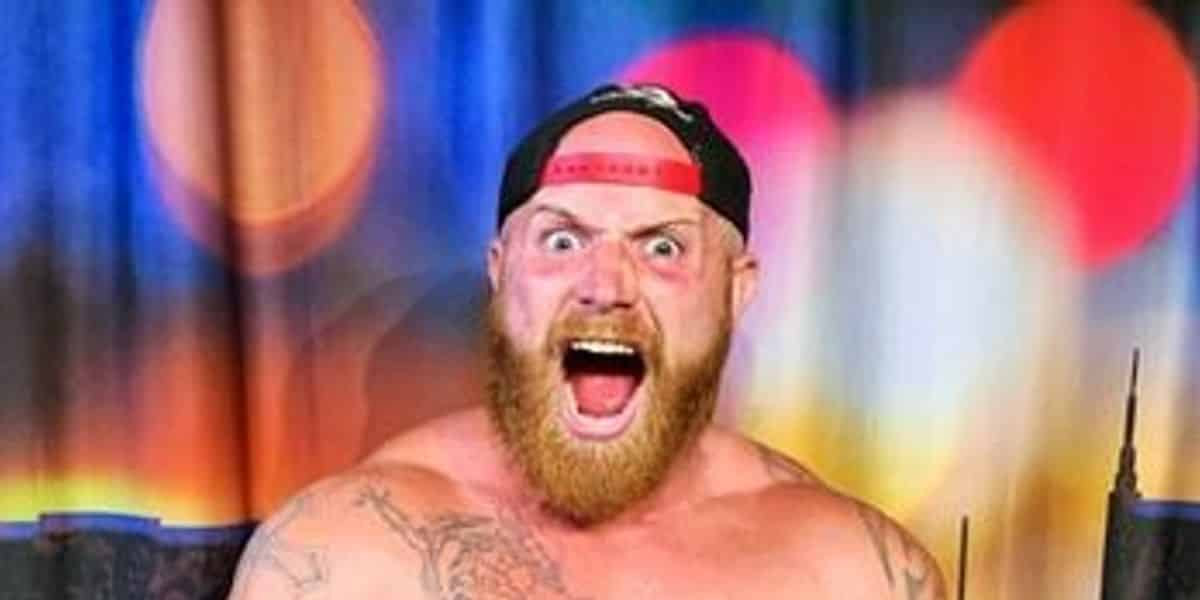 Book with Confidence

You are booking direct!

Real time availability

Guaranteed reservation

instant confirmation

No need to wait for tickets
April 23, 2022 at 3pm, 6pm & 9pm
Brandon Styles Theater presents Ginger Billy's Backwoods Comedy Tour!

Shirtless and tattooed, Ginger Billy gives his audiences a humorous look into life in rural Upstate South Carolina. His stand-up comedy is jam-packed with Billy's hot takes on rompers, gnats, and swampy hot summer days. He's just an ole country boy, living in the backwoods in the nicest double wide you ever did see.

With only 130 seats, our theater is designed to be up close to the action! Choose from 3:00 pm, 6:00 pm, or 9:00 pm (adults only) on Saturday, April 23, 2022.

Ticket Options
General Admission: $48.00
VIP Tables (FRONT ROW, seats 4 people *only 2 VIP tables available per show): $300.00

MEET & GREET is available to the first 50 guests for $30 cash only at the time of the event. MEET & GREET is first-come, first-serve, so arrive early! Doors open 60 minutes before the show.

All tickets must be purchased in advance, door sales are not available because they WILL sell out. If you want to sit with another group, please arrive & check-in together.

Doors open 30 minutes before showtime for all seating unless you choose MEET & GREET then doors open 60 minutes before showtime, from there you will proceed to choose your seat.
Booking Details:
Your ticket will be emailed & text to you immediately after checkout. Once you arrive at the venue, present your name at the front door to be checked in. Location: Brandon Styles Theater at OWA, suite 101-H South OWA Blvd., Foley, AL 36535. *Park by Groovy Goat restaurant and check the way-finder sign next to the large clock tower to find your way. DO NOT PARK BY PAULA DEEN'S RESTAURANT.

General Admission Seating
● General admission has regular row seating with no tables.

VIP Table Seating
● There are only 2 front row VIP tables available per show, each seat 4 people. VIP TICKETS DO NOT INCLUDE MEET & GREET.

Duration
● 90 minutes

Restrictions
● This show is recommended for adults but if a parent is comfortable bringing a child, they are welcome at the 3 pm & 6 pm shows only.
● No smoking or vaping of any kind permitted.
● Alcoholic beverage service is NOT available but you may bring in drinks from any restaurant on OWA property.
● Handicap accessible, please let us know in the comments if you need handicap seating so we can accommodate you on an end aisle seat.
● Tickets are valid only for the day/time of booking.