Private Deep Sea Fishing Charter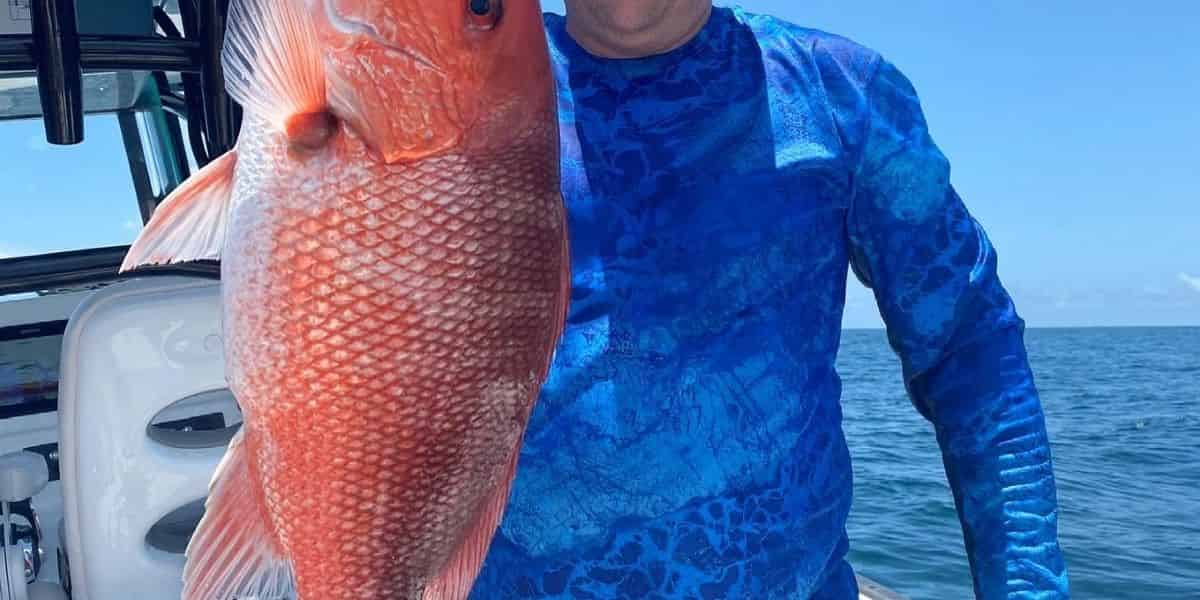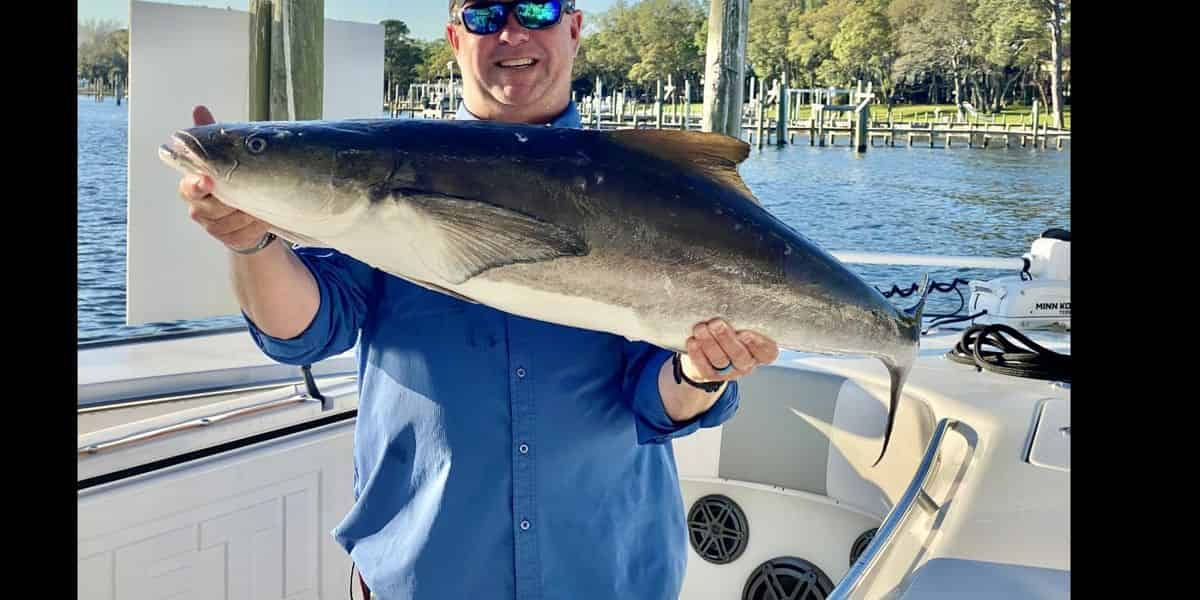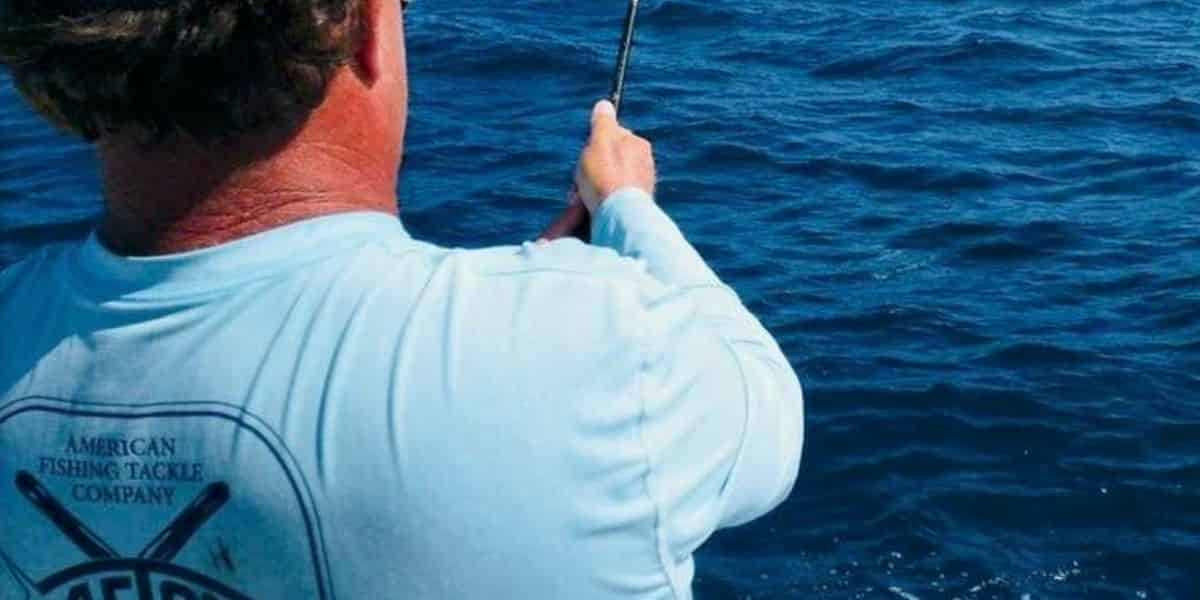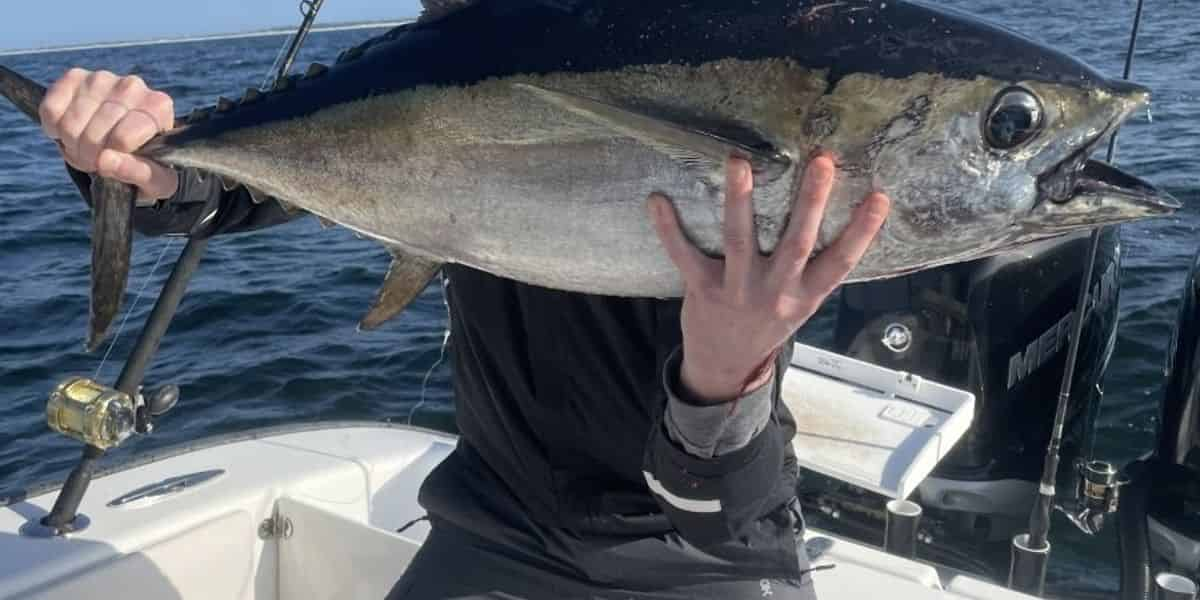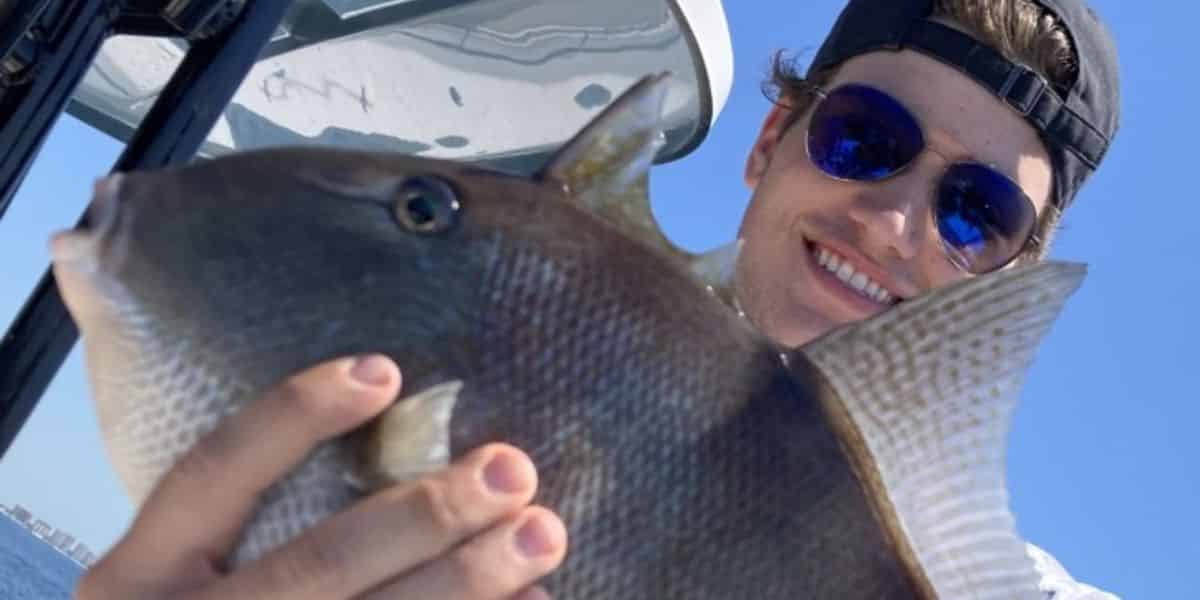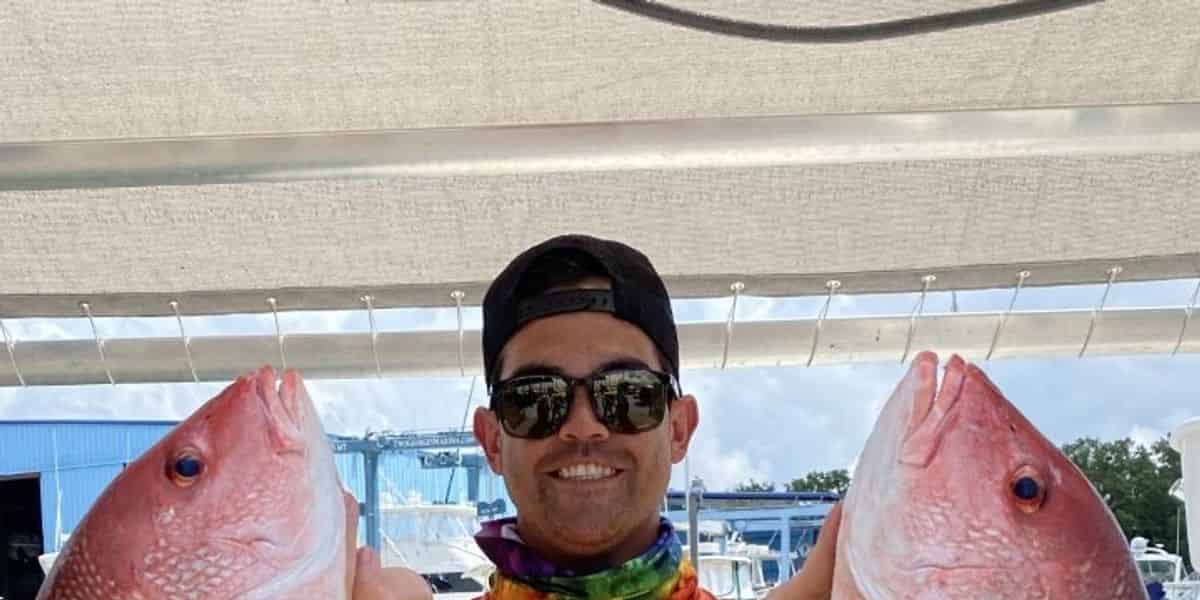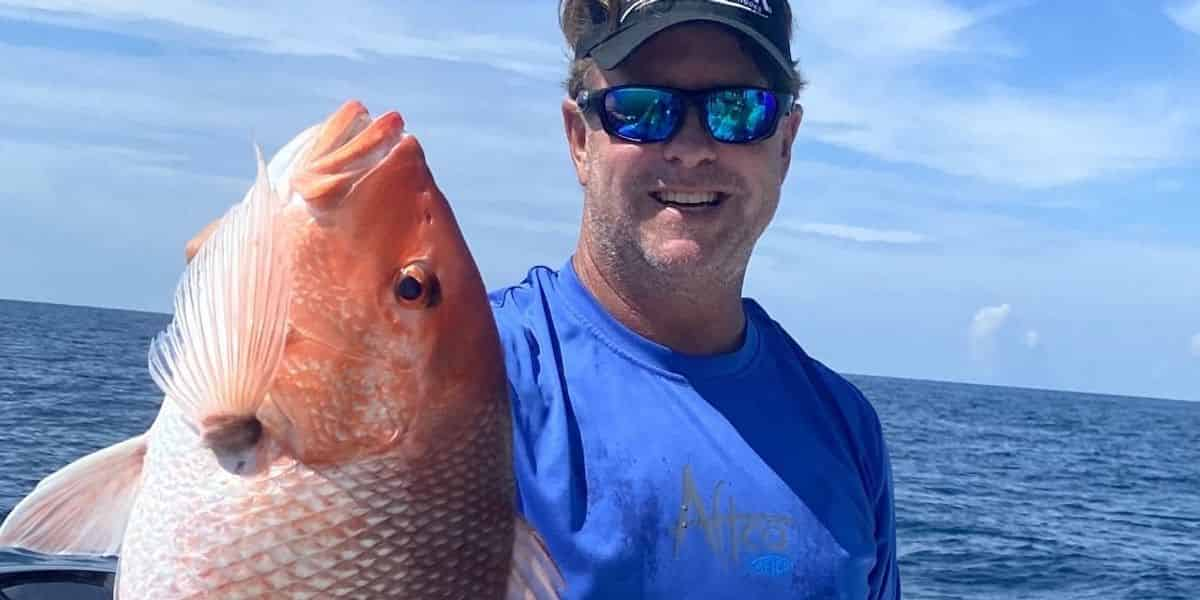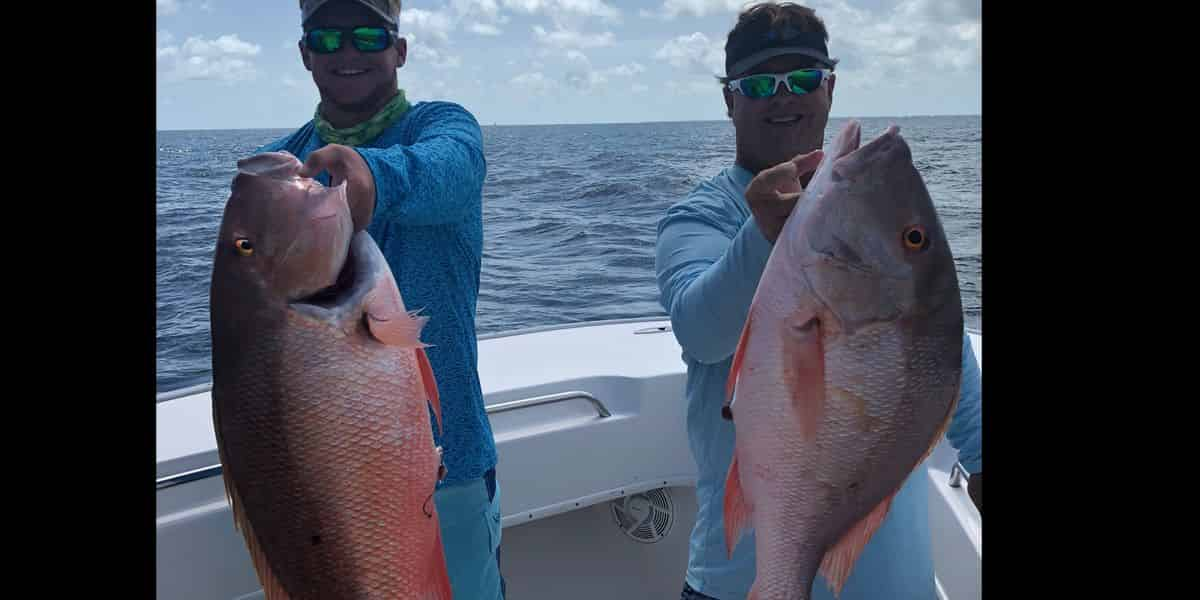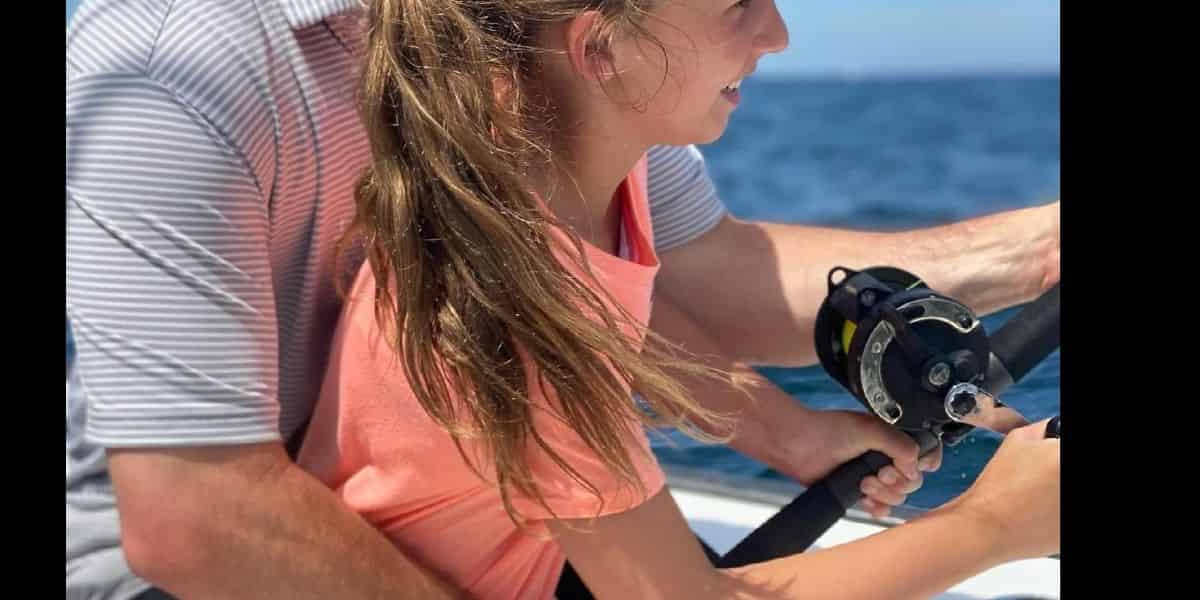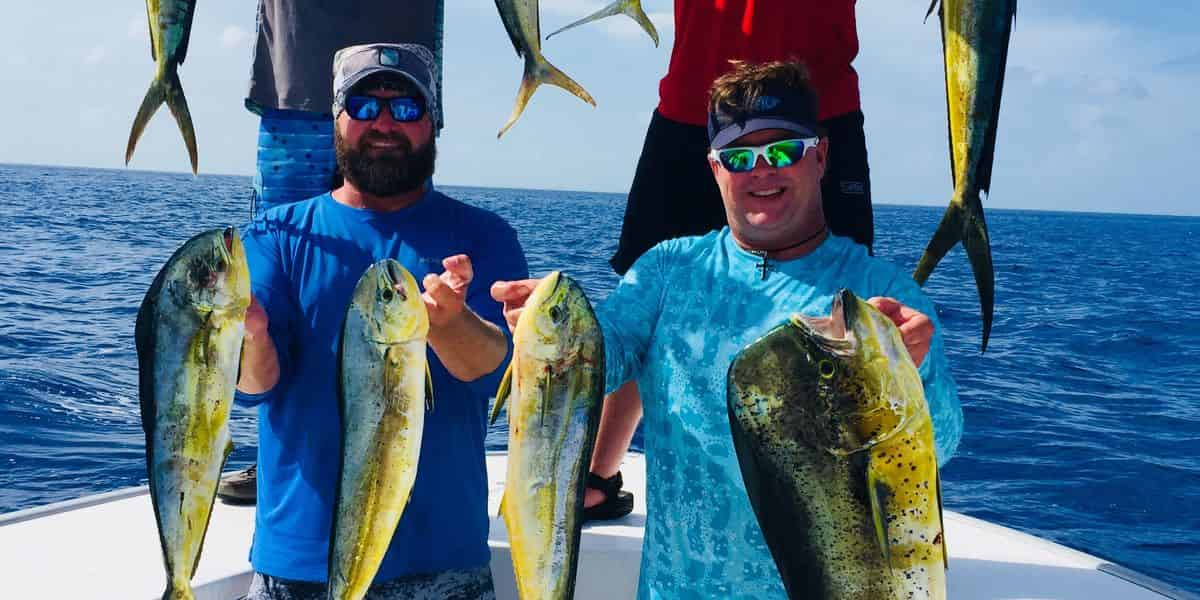 Book with Confidence

You are booking direct!

Real time availability

Guaranteed reservation

instant confirmation

No need to wait for tickets
Venture out to sea on this private deep-sea fishing charter aboard a fully rigged 31T Cape Horn with twin Mercury 300 engines. You will start your fishing expedition with Captain Barry Wilson, a former Professional Bass Tournament Pro, by heading straight out looking for King Mackerel, Spanish Mackerel, and Bonita nearshore. When in season, we'll venture to catch some good eats such as, Grouper, Snapper, Amberjack and Mahi. So buckle in for an adventure to remember and get ready to bring home the catch of a lifetime and priceless memories!
Booking Details:
Your Trip will be chartered by a licensed US Coast Guard Captain who is CPR and First Aid certified. Executive Saltwater Charters is licensed and insured. Your Captain will call or text you the night before your trip to make any last minute arrangements. Please notify him of the number in your party, skill level and whether or not there are any non-swimmers in your group.

MEET TIMES:
Meet at 6:30 AM for morning and full day trips and 1:30 - 2:00 PM for afternoon trips. The charter will leave at 7:00 and return roughly at either 11:00, 1:00 or 3:00 depending on trip length.

WHERE:
Captain will meet all guests at Two Georges' Marina - Dock C at 100 Old Ferry Rd, Shalimar, FL 32579 unless another location is otherwise agreed upon in advance.

WHAT'S INCLUDED:
•All fishing licenses, bait and equipment provided.
•Fish cleaning and fileting is also included.
•The Boat is fully equipped with ample life preservers (with beacon locators) and Simrad Radar.

The Captain will be happy to take clients to a dockside restaurant or Crab Island hut for lunch upon guest request. However, time spent will be considered hired time with your Captain and trip times will not be adjusted for any side adventures. With that said your time is completely customizable and Executive Saltwater Charters will accommodate your day as requested and within reason.

WHAT TO BRING:
Guests should wear weather appropriate clothing and bring sunglasses, sunscreen, lip balm, snacks/lunch, drinks and a personal cooler. We also suggest wearing a hat or sun visor, closed-toed (soft soled) shoes with a grip and clothing to protect from the sun.

THE NIGHT BEFORE YOUR TRIP:
We highly encourage guests to hydrate and drink plenty of water the day before their trip. Start taking any Dramamine or Bonine over-the-counter medicine (or physician prescribed medicine) to prevent sickness the night before and as directed on the package if you are inclined to having issues with minor wave movement. Be sure and get plenty of rest the night before your trip.

WEATHER INFO:
The Captain will use extreme caution and his sole discretion in determining weather conditions, threatening waves and will ensure the utmost safety for his clients. Should weather or winds not allow for a safe and pleasurable trip, your captain will notify you as far in advance as possible but very likely the night before you are to depart. Please refer to our refund policy on our website.

Executive Saltwater Charters is committed to providing a fun, safe and enjoyable experience for all. Tipping your deckhand (or Captain if a deckhand isn't aboard your trip) is customary for exemplary service, but not required.