Private Crab Island Trips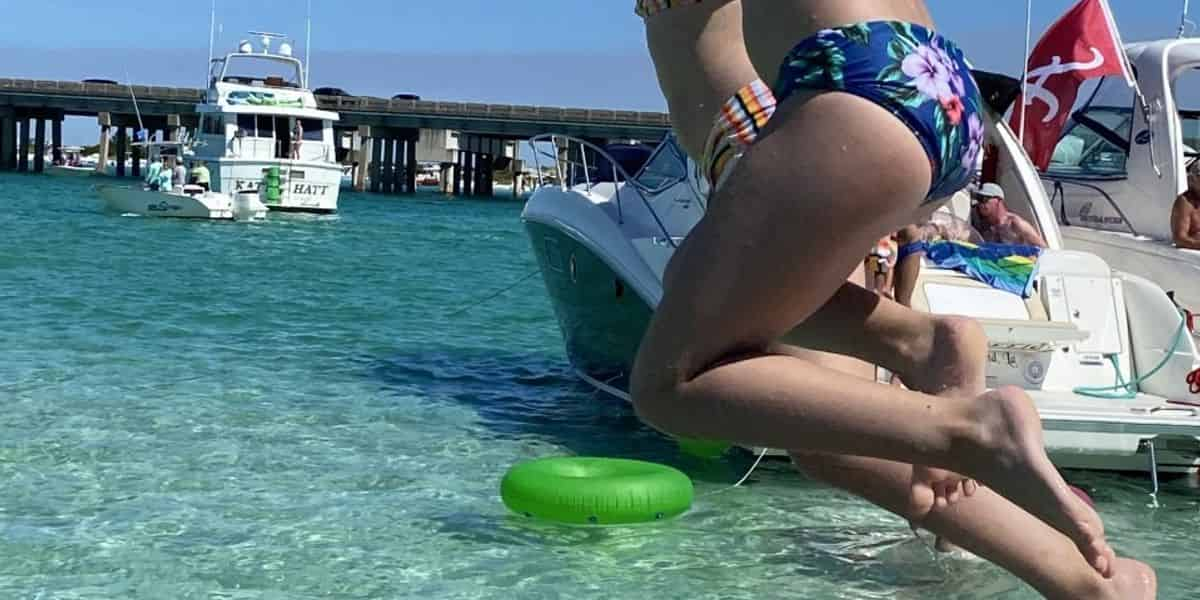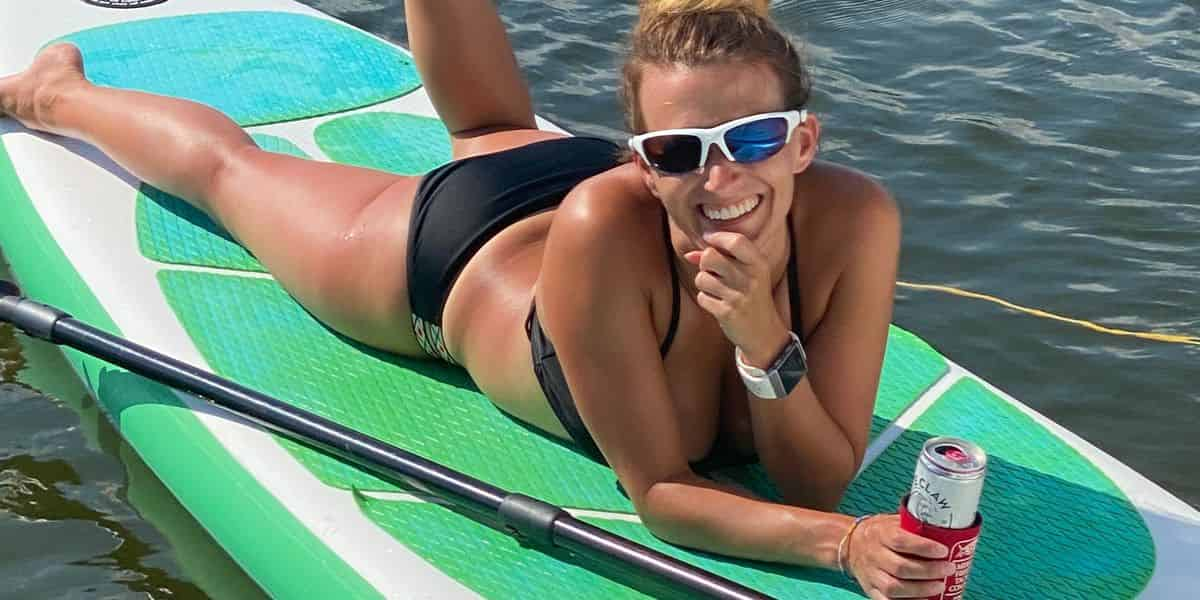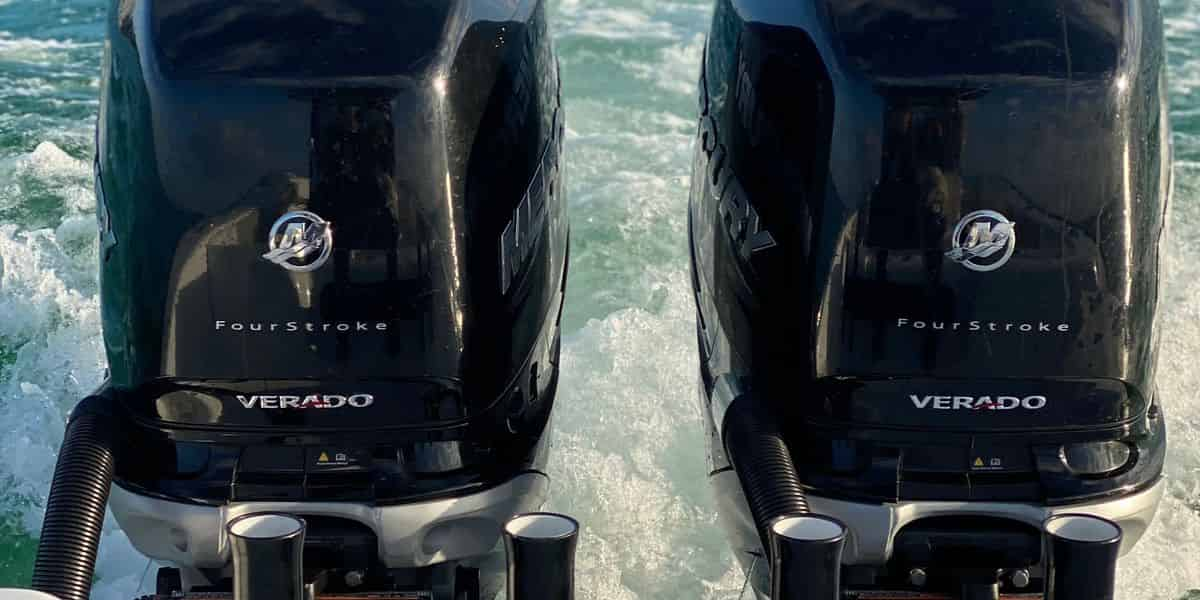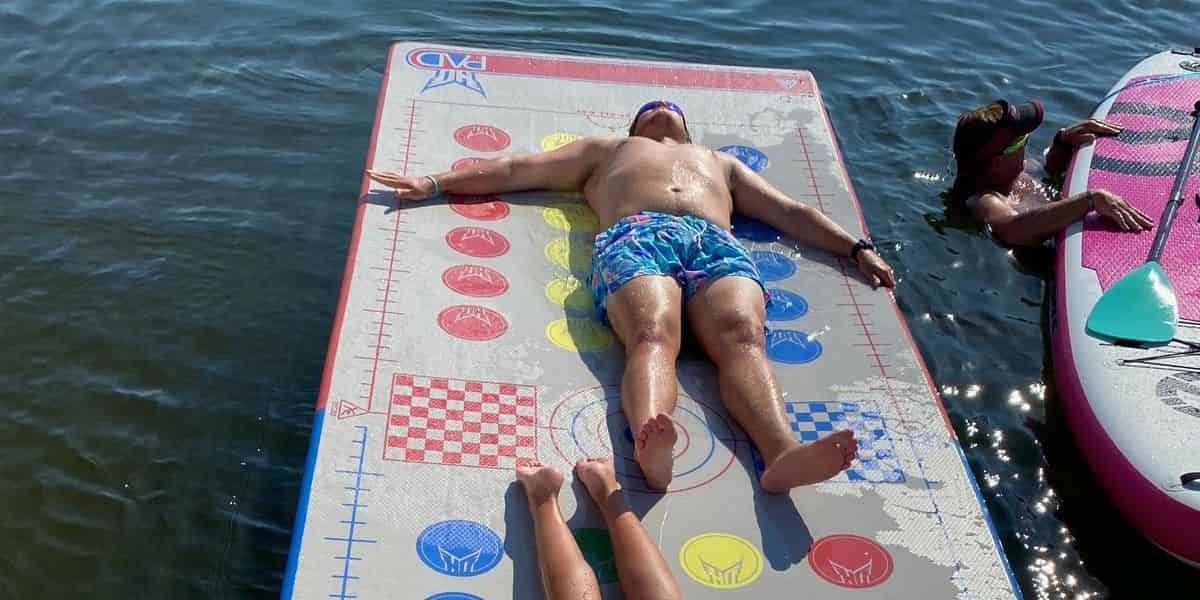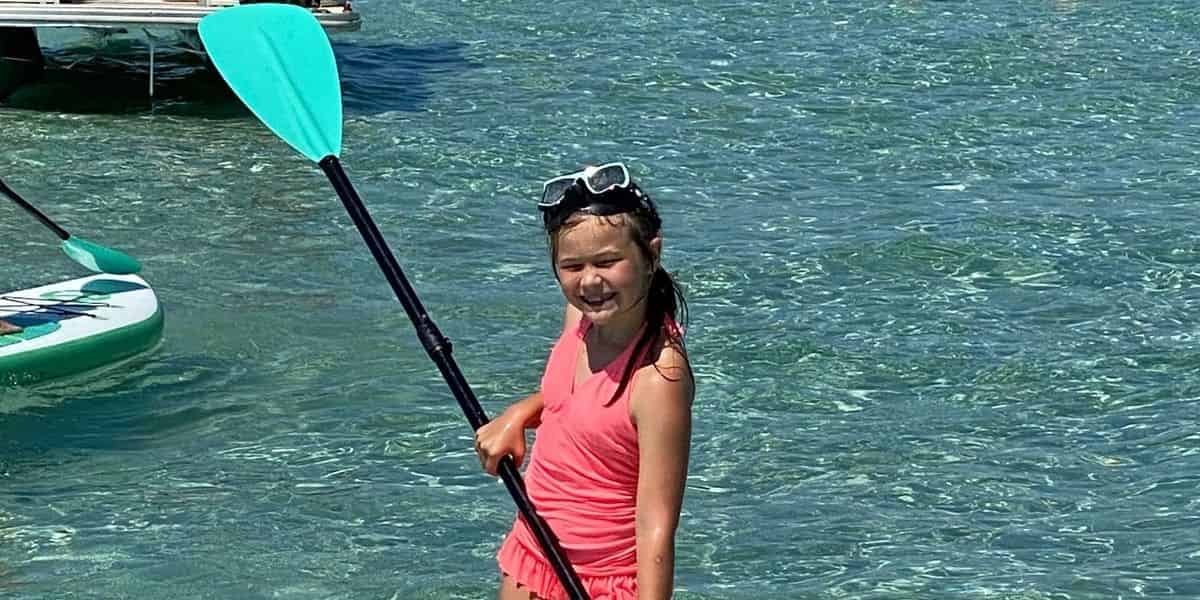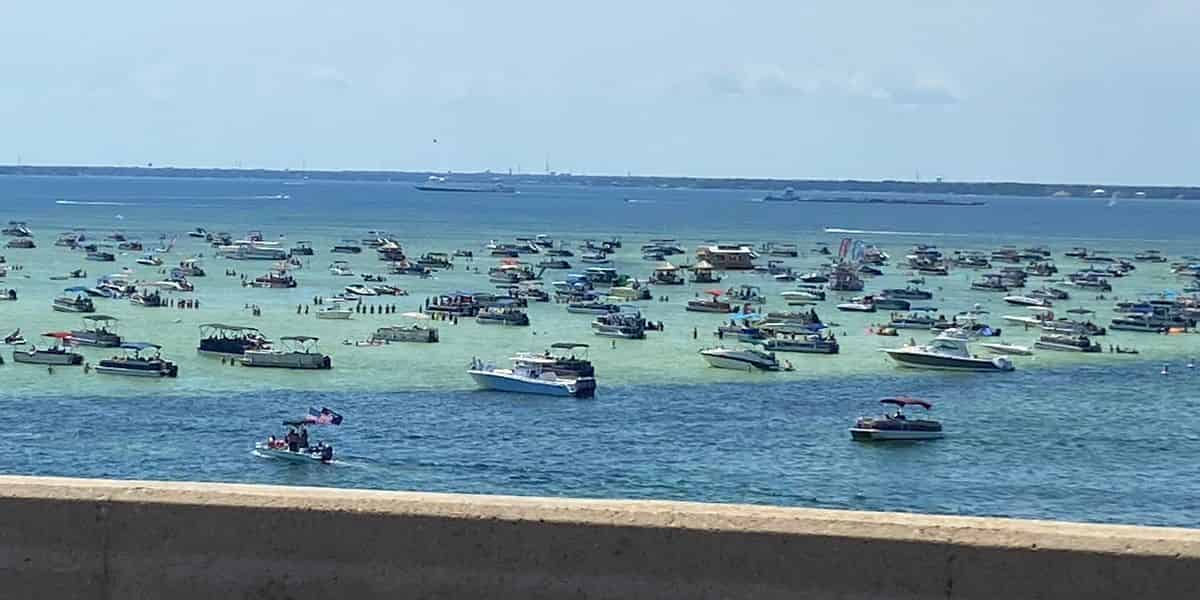 Book with Confidence

You are booking direct!

Real time availability

Guaranteed reservation

instant confirmation

No need to wait for tickets
Grab your family and your favorite friends and enjoy Destin's very own Crab Island! Your all inclusive private charter includes everything you need for fun in the sun including an on-board potty, state-of-the-art music system, paddle boards, snorkeling gear, floats and more. You can relax while you enjoy the waist-deep emerald green waters of Destin while your Captain and deckhand cater to your every need.
Booking Details:
Your Trip will be chartered by a licensed US Coast Guard Captain who is CPR and First Aid certified. Executive Saltwater Charters is licensed and insured. Your Captain will call or text you the night before your trip to make any last minute arrangements. Please notify him of the number in your party and whether or not there are any non-swimmers in your group.

WHEN:
You will meet at 9 AM for morning and full day trips and 1:30 PM for afternoon trips. The charter will return roughly at either 1:00 or 5:00 depending on trip length.

WHERE:
Your Captain will meet all guests at Two Georges' Marina at 100 Old Ferry Rd, Shalimar, FL 32579 unless another location is otherwise agreed upon in advance. There is no charge for parking at the Marina.

WHAT'S INCLUDED:
Ice chests with icer and plenty of room for snacks and other beverages will be available. Additional coolers can be brought aboard. The Boat is fully equipped with ample life preservers (with beacon locators), paddle boards, snorkeling gear and other water toys. It is also decked out with 6 speakers and 2 woofers to amp up your party when needed. Just be sure to share your Spotify playlist with your Captain.

The Captain will be happy to take clients to a dockside restaurant for lunch upon guest request. However, time spent will be considered hired time with your Captain and trip times will not be adjusted for any side adventures. With that said your time is completely customizable and Executive Saltwater Charters will accommodate your day as requested and within reason.

WHAT TO BRING:
Guests should wear swimsuits and sunscreen (please apply prior to boarding), bring sunglasses, sunscreen, lip balm, snacks/lunch and any preferred beverage other than water. We also suggest wearing a hat or sun visor as the Florida sun can get blistering on hot summer days. If your day includes stopping by a dockside restaurant, please be sure and bring extra clothing to slip on over your swim attire. In addition, we highly encourage guests to hydrate and drink plenty of water the day before their trip. Don't forget your camera and extra funds for additional Crab Island activities including kayak rentals, floating restaurants, souvenirs and more.

WEATHER:
The Captain will use extreme caution and his sole discretion in determining weather conditions, threatening waves and will ensure the utmost safety for his clients. Should weather or winds not allow for a safe and pleasurable trip, your captain will notify you as far in advance as possible but very likely the night before you are to depart. Please refer to our refund policy on our website.

Executive Saltwater Charters is committed to providing a fun, safe and enjoyable experience for all. Tipping your deckhand (or Captain if a deckhand isn't aboard your trip) is customary for exemplary service, but not required.