JET CAR Rides (2 participants)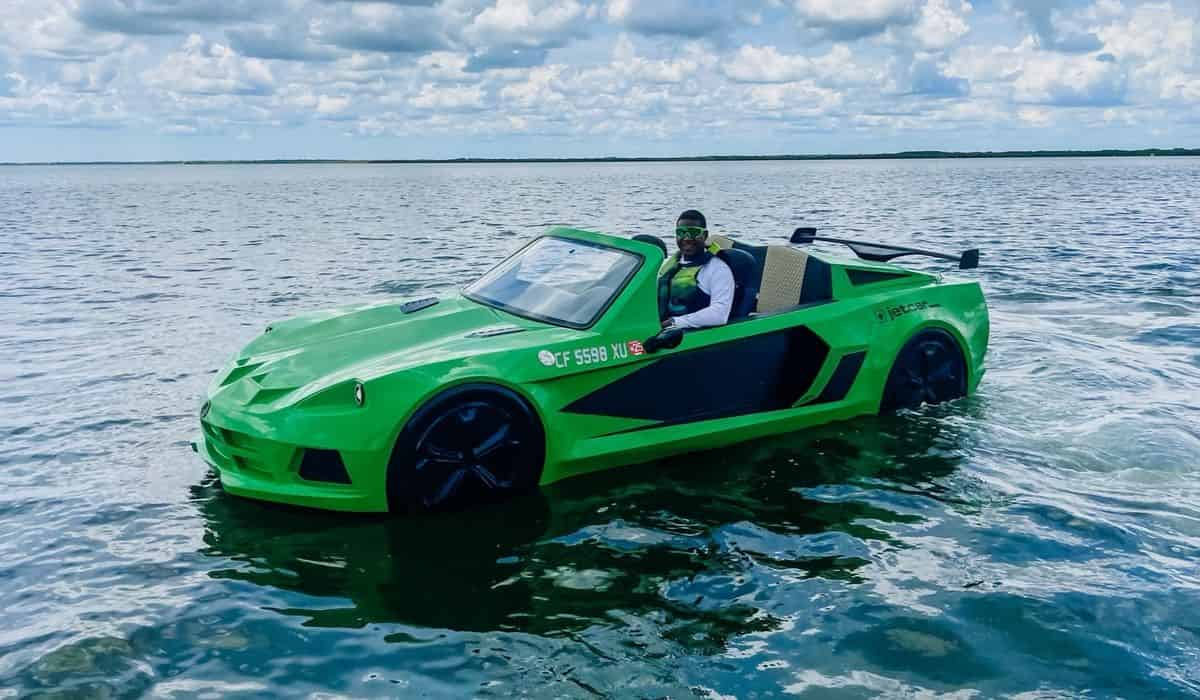 Book with Confidence

You are booking direct!

Real time availability

Guaranteed reservation

instant confirmation

No need to wait for tickets
READ THOROUGHLY! *Only 2 participants permitted* Also, Please remember to check your email after booking!
The Jet Car experience is here! Enjoy a ride in beautiful Tampa Bay in the brand new jet car! Equipped with steering wheel, comfortable seats, speakers, USB ports, life vests, and functional headlights and tail lights! *Only two participants are permitted to occupy per trip* *Weather disclaimer* This is a unique boat and weather can have an affect on the experience. High gusts of wind or choppy water can have an impact on your ride. Jet Gang watersports has the discretion to reschedule your ride based on weather conditions the day of your rental. Please understand that you could get wet.
Booking Details:
1 hour Jet Car experience. Guests must cancel at least 24 hours prior to the departure time for a full refund. If Jet Gang Watersports cancels due to weather, a full refund or voucher may be issued at the owners discretion only. Prior to your trip, we will discuss operations, safety, and legal protocols. Address: 1300 Cove Cay Dr, Clearwater, FL 33760 Maximum weight limit is 800lbs. Please complete all necessary waiver forms or boaters safety certificates (if applicable) prior to arrival.